Curso de Enterprise Apache Spark I
DATA DO CURSO
de 19 a 22/09/2017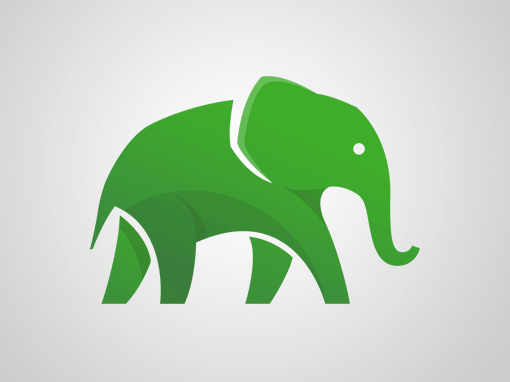 ---
Enterprise Apache Spark I
This course is designed as an entry point for developers who need to create applications to analyze Big Data stored in Apache Hadoop using Spark. Topics include: An overview of the Hortonworks Data Platform (HDP), including HDFS and YARN; using Spark Core APIs for interactive data exploration; Spark SQL and DataFrame operations; Spark Streaming and DStream
operations; data visualization, reporting, and collaboration; performance monitoring and tuning; building and deploying Spark applications; and an introduction to the Spark Machine Learning Library.
TARGET AUDIENCE
Software engineers that are looking to develop in-memory applications for time sensitive and highly iterative applications in an Enterprise HDP environment.
PREREQUISITES
Students should be familiar with programming principles and have previous experience in software development using either Python or Scala. Previous experience with data streaming, SQL, and HDP is also helpful, but not required.
Solicitar mais informações
---
Use common HDFS commands


Use a REPL to program in Spark

Use Zeppelin to program in Spark


Perform RDD transformations and actions

Perform Pair RDD transformations and actions

Utilize Spark SQL
Perform stateless transformations using Spark Streaming
Perform window-based transformations
Use Zeppelin for data visualization and reporting
Monitor applications using Spark History Server
Cache and persist data

Configure checkpointing, broadcast variables, and executors


Build and submit a Spark application to YARN


Run Spark MLlib applications
Coffee-Break
Lanche no(s) intervalo(s) do curso.
Ambiente Wifi
Internet wireless gratuita (traga seu notebook)
Kit Boas-vindas
Bloco de anotações; Caneta ou lapiseira.
Material Didático
Apostila digital para estudo posterior
Certificado
Certificação de aluno da TutorPro/Cetax.
Acesso de Ensino
3 meses de acesso livre na plataforma
CERTIFICADO HADOOP
Junte-se a um grupo exclusivo de profissionais com competências demonstradas e qualificações que as comprovam.Os profissionais certificados da Hortonworks são reconhecidos como líderes no campo.

Desenvolvendo aplicativos, extensões, soluções em tempo real, arquitetura, certificação
Instalação, gestão, acompanhamento, operações avançadas, segurança, governança, certificação
SQL, linguagens de scripts, aprendizagem de máquina, analítica de Big Data, certificação