Curso de HDP: Administration II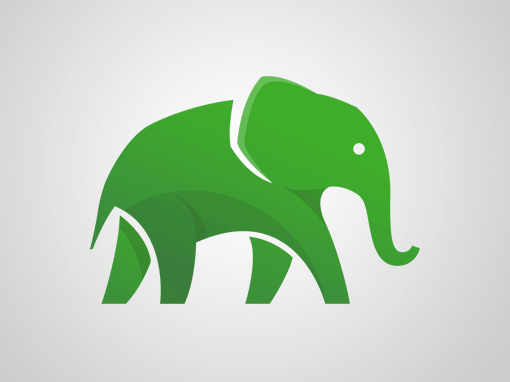 ---
HDP: Administration II
This course is designed for experienced administrators who manage Hortonworks Data Platform (HDP) 2.3 clusters with Ambari. It covers upgrades, configuration, application management, and other common tasks.
TARGET AUDIENCE
IT administrators and operators responsible for configuring, managing, and supporting an Hadoop 2.3 deployment in a Linux environment using Ambari.
PREREQUISITES
Attendees should have attended HDP Operations: Hadoop Administration 1 or possess equivalent knowledge and experience. Attendees should be familiar with basic HDP administration and Linux environments.
Solicitar mais informações
---
Introduction to the Lab Environment

Perform an HDP Rolling Upgrade

Configure HDFS NFS Gateway

Configure HDFS Centralized Cache
Configure YARN Node Labels

Deploy HBase using Slider

Integrate Ambari with LDAP

Configure Hive High Availability
Run an Oozie Workflow

Configure Oozie High Availability

Configure Data Mirroring using Falcon

Install HDP using Ambari Blueprints
Coffee-Break
Lanche no(s) intervalo(s) do curso.
Ambiente Wifi
Internet wireless gratuita (traga seu notebook)
Kit Boas-vindas
Bloco de anotações; Caneta ou lapiseira.
Material Didático
Apostila digital para estudo posterior
Certificado
Certificação de aluno da TutorPro/Cetax.
Acesso de Ensino
3 meses de acesso livre na plataforma
CERTIFICADO HADOOP
Junte-se a um grupo exclusivo de profissionais com competências demonstradas e qualificações que as comprovam.Os profissionais certificados da Hortonworks são reconhecidos como líderes no campo.

Desenvolvendo aplicativos, extensões, soluções em tempo real, arquitetura, certificação
Instalação, gestão, acompanhamento, operações avançadas, segurança, governança, certificação
SQL, linguagens de scripts, aprendizagem de máquina, analítica de Big Data, certificação