Curso de HDP: Apache Yarn Applications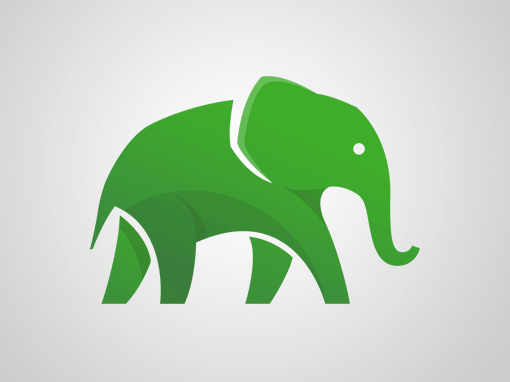 ---
Apache Yarn Applications
This course is designed for developers who want to create custom YARN applications for Apache Hadoop. It will include:the YARN architecture, YARN development steps,  writing aYARN client and ApplicationMaster, and launching Containers.The course uses Eclipse and Gradle connected remotely to a 7-node HDP cluster running in a virtual machine.
TARGET AUDIENCE
Architects, software developers, analysts and data scientists who need to apply data science and machine learning on Hadoop
PREREQUISITES 
Students should be experienced Java developers who have attended HDP Developer: Java OR HDP Developer: Pig and HiveOR are experienced with Hadoop and MapReduce development.
Solicitar mais informações
---
Describe the YARN architecture

Describe the YARN application lifecycle

Write a YARN client applicatio

Run a YARN application on a Hadoop cluster

Monitor the status of a running YARN application

View the aggregated logs of a YARN application
Configure a ContainerLaunchContext

Use a LocalResource to share application files across a cluster

Write a YARN ApplicationMaster

Describe the differences between synchronous and asynchronous ApplicationMasters

Allocate Containers in a cluster
Launch Containers on NodeManagers
Write a custom Container to perform specific business logic
Explain the job schedulers of the ResourceManager
Define queues for the Capacity Scheduler
Coffee-Break
Lanche no(s) intervalo(s) do curso.
Ambiente Wifi
Internet wireless gratuita (traga seu notebook)
Kit Boas-vindas
Bloco de anotações; Caneta ou lapiseira.
Material Didático
Apostila digital para estudo posterior
Certificado
Certificação de aluno da TutorPro/Cetax.
Acesso de Ensino
3 meses de acesso livre na plataforma
CERTIFICADO HADOOP
Junte-se a um grupo exclusivo de profissionais com competências demonstradas e qualificações que as comprovam.Os profissionais certificados da Hortonworks são reconhecidos como líderes no campo.

Desenvolvendo aplicativos, extensões, soluções em tempo real, arquitetura, certificação
Instalação, gestão, acompanhamento, operações avançadas, segurança, governança, certificação
SQL, linguagens de scripts, aprendizagem de máquina, analítica de Big Data, certificação